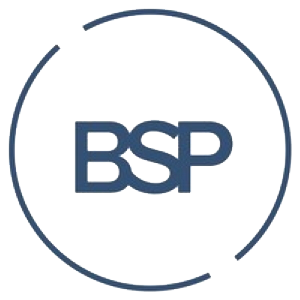 Luxembourg:

What Can Be Achieved in Luxembourg in Terms of Securing Assets in Pre-Trial, Pre-Enforcement Situations?

Luxembourg has procedural aspects which can be seen as a friendly environment for the enforcement of arbitration awards .

Pre-trial phases and pre-enforcement situations can be easily taken on the basis of an award, moreover the assets that can be targeted are really numerous.

Our experts, Laure-Hélène Gaicio-Fievez and Fabio Trevisan will present an overview of what it is important to do in such phases in order to maximise the results of the decision in favour of the different parties.